About Drum
Find out more about the business park group
Join the business community
The Drum Business Park Group is a supportive network for businesses located on the estate.
With a multitude of external risks and pressures facing businesses, it's essential to make the most of opportunities and be adaptable and versatile.  This is exactly the aim of the Drum Business Park Group.
Joining the group is your chance to establish relationships with others based on the Drum Industrial Estate. Together we develop opportunities for businesses located on the park through networking and sharing information, inter-trading,  addressing common concerns and issues, as well as accessing support, expertise and specialists from the Business Durham team.
The group meets bi-monthly at the premises of the Coop and Paccor Packaging Solutions, who kindly provide facilities and refreshments.
In addition, businesses can access a much wider business audience through proactive engagement with the Drum Business Park's newsletter and PR service.
If you're located on the Drum Industrial Estate and would like to get involved, contact us on 03000 261261.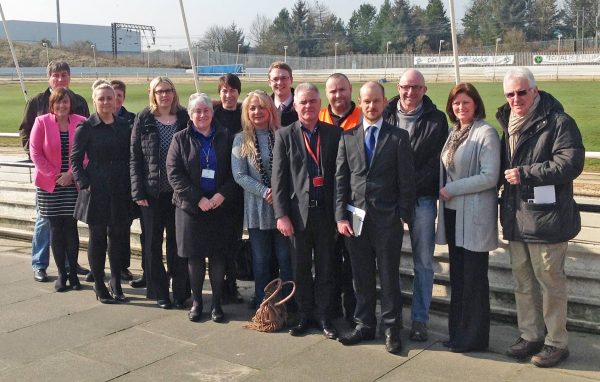 Locate your business at Drum Business Park
enquiries@drumbusinesspark.co.uk
Development Of Drum Business Park
Historically an engineering and manufacturing site, Drum Business Park is home to a number of businesses including hauliers, food manufacture, legal and financial services, wholesalers, distributors and many more.
There are a number of possibilities for businesses looking to grow and expand to the area.
If you are a business located on Drum Business Park and you would like to be involved please contact Business Durham on 03000 261261 for more information or come along to one of the networking events to join the community.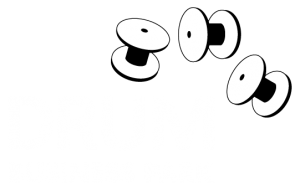 Whether you are a small business or a multi-national market leader, Drum Business Park is the perfect place to locate and run your business.
enquiries@drumbusinesspark.co.uk