Anglo Scottish Asset Finance appoint business development and sustainability manager
Anglo Scottish Asset Finance, based on the Drum Industrial Estate, has announced the appointment of Charlotte Enright as business development manager and sustainability lead.
Charlotte, who has previously worked at a top North East energy company supporting businesses looking to achieve a carbon-neutral status, has been brought in as Anglo Scottish looks to be at the forefront of a new standard for sustainable investing.
As part of her role, Charlotte will build a portfolio of clients keen to switch to more efficient ways of operating, including investment in electric vehicles and energy efficient machinery.
Charlotte said: "Sustainability is, arguably, the biggest challenge UK business faces, providing huge opportunity for those that address operational inefficiencies face-on. We are still at the beginnings of the move to making business sustainable and those that act ahead of their competitors will benefit hugely. This is especially true for those that regularly go to tender to win contracts. I would encourage all that are looking to address inefficiencies, to reach out for an initial obligation-free chat."
David Foster, managing director, Anglo Scottish Asset Finance, added: "Charlotte's appointment comes at a time when UK businesses are aware they need to take stock of their energy expenditure. It is our aim at Anglo Scottish to be at the forefront of the move to make the UK a sustainable place to do business."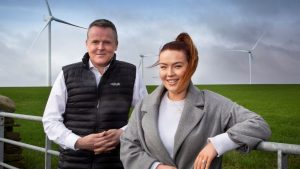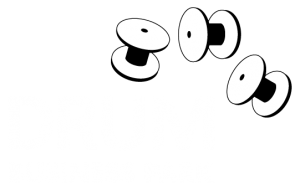 Whether you are a small business or a multi-national market leader, Drum Business Park is the perfect place to locate and run your business.
enquiries@drumbusinesspark.co.uk