Anglo Scottish Asset Finance Limited
Independant finance provider
Anglo Scottish Asset Finance Limited
Anglo Scottish Asset Finance, now part of the McMillan Shakespeare Group, a leading Australian provider of fleet and asset management services, salary packaging and novated leasing, is an independent finance provider, offering the broadest range of capital financing solutions for businesses of all sizes and status.
Anglo Scottish Asset Finance has a portfolio of funder relationships that is second to none, which allows us to search the market place for the most suitable funding solution at the cheapest rate available.
As well as these blue-chip relationships, Anglo Scottish Asset Finance also has relationships with smaller, niche funders for more unusual transactions. Not only that, but we can also provide our own funding solutions, allowing us to give an instant decision on underwriting in-house.
Locate at Drum
If you are looking to locate your business on Drum Business Park, there are a number of opportunities available.
For a copy of the latest list of available land and premises for sale or to let on the park, please contact Business Durham on 03000 261261 or email enquiries@businessdurham.co.uk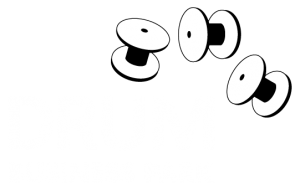 Whether you are a small business or a multi-national market leader, Drum Business Park is the perfect place to locate and run your business.
enquiries@drumbusinesspark.co.uk