Istanbul Meats Ltd
Supplier of premium quality meats
Istanbul Meats provides premium quality Doner Kebab Meat, Shish Kebab meat, Halal Burgers and Halal Mince meat to a large client base, consisting of a combination of commercial food distributors and wholesalers, both nationally and internationally.
With a commitment to providing a constantly high quality product, by using only the finest quality ingredients, rigorous quality control measures and an emphasis on customer satisfaction, the company has grown organically, through recommendation and word of mouth since 1990.
As a friendly, family run business, we can work with you to provide meat that your customers will love, wherever you are in the world.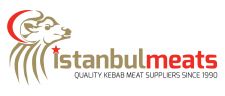 Unit 3 First Ave
Drum Industrial Estate
Chester le Street
County Durham DH2 1AG
England
Call: +44 191 492 3909
Locate at Drum
If you are looking to locate your business on Drum Business Park, there are a number of opportunities available.
For a copy of the latest list of available land and premises for sale or to let on the park, please contact Business Durham on 03000 261261 or email enquiries@businessdurham.co.uk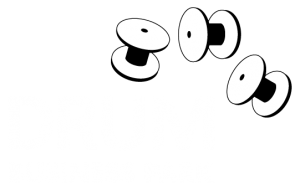 Whether you are a small business or a multi-national market leader, Drum Business Park is the perfect place to locate and run your business.
enquiries@drumbusinesspark.co.uk