Magden Limited
One of the largest independent stockists of maintenance free building products in the UK.
Locate at Drum
If you are looking to locate your business on Drum Business Park, there are a number of opportunities available.
For a copy of the latest list of available land and premises for sale or to let on the park, please contact Business Durham on 03000 261261 or email enquiries@businessdurham.co.uk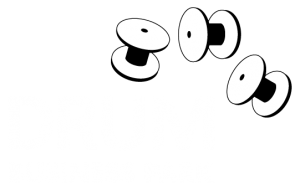 Whether you are a small business or a multi-national market leader, Drum Business Park is the perfect place to locate and run your business.
enquiries@drumbusinesspark.co.uk