Business Park Directory
Find out more about the businesses on the park
Drum Business Park Directory
The Drum Business Park is home to a wide range of notable brands and successful enterprises of all shapes and sizes from all industry sectors.
This includes retail, food, distribution and manufacturing, as well as charities, technology and the service sectors.
The directory below can help you find further details.
Locate at Drum
If you are looking to locate your business on Drum Business Park, there are a number of opportunities available.
For a copy of the latest list of available land and premises for sale or to let on the park, please contact Business Durham on 03000 261261 or email enquiries@businessdurham.co.uk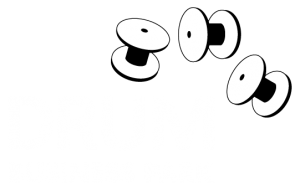 Whether you are a small business or a multi-national market leader, Drum Business Park is the perfect place to locate and run your business.
enquiries@drumbusinesspark.co.uk