£11 million boost for energy entrepreneurs to turn green dreams into reality
The latest round of the Energy Entrepreneurs Fund (EEF) seeks to drive forward new clean technologies across all sectors of UK industry.
Talented energy entrepreneurs have the chance to benefit from a share of £11 million government funding to turn their ideas into real products and services whilst eliminating carbon emissions.
The EEF Fund aims to drive forward new clean technologies across all sectors of UK industry, supporting the UK to eliminate its contribution to climate change by 2050.
This includes innovations that boost energy efficiency in people's homes, reduce carbon emissions and develop green transport as well as sourcing cleaner and greener ways to generate power and heat.
Energy Minister Anne-Marie Trevelyan said: "The UK is famous for its strong entrepreneurial spirit. We want to unleash this talent to drive forward green technologies across the UK, helping the public and businesses cut their carbon footprint. The Fund is backing the UK's next generation of inventors and innovators to turn their ideas into reality, with previous successful projects already helping drive down emissions across the country and creating green jobs as we work to build back greener."
The EEF supplies innovation grants for small to medium sized enterprises and start-up companies to back the development and demonstration of disruptive technologies whilst also supporting our decarbonisation targets.
The UK's budding energy entrepreneurs are being urged to bid for the latest £11 million government funding, which will support between 15 and 20 projects, with each successful bidder receiving up to £1 million.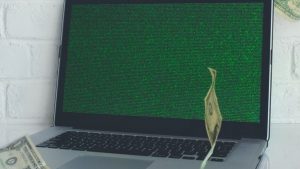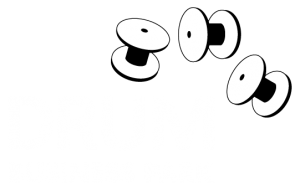 Whether you are a small business or a multi-national market leader, Drum Business Park is the perfect place to locate and run your business.
enquiries@drumbusinesspark.co.uk