£67,000 awarded in grants to make businesses energy efficient
Nearly 100 businesses in County Durham have significantly improved their energy efficiency in the last year, thanks to a project which helps save on running costs by reducing carbon emissions.
Despite the challenges of the coronavirus pandemic, Durham County Council's Business Energy Efficiency Project (BEEP) team was able to support 97 SMEs during 2020.
Using funding awarded by the European Regional Development Fund (ERDF), the BEEP team offers energy efficiency advice and support, as well as grants, to help small to medium businesses (SMEs) make changes in their operations to reduce carbon emissions.
Caroline Hearne, BEEP manager, said: "Whilst we are aware that smaller businesses have a number of issues to tackle at this time, energy efficiency and the corresponding reduction in energy bills is an excellent area to focus on right now, ensuring ongoing costs can be as low as possible."
Within the last year, the total value of projects worked on was £292,000, with £67,000 of this provided as energy efficiency grants to businesses.
The work carried out with these grants has saved 435 tonnes of CO2 emissions, contributing to the county's target of becoming net zero by 2050.
Cllr John Clare, our climate change champion, said: "It is fantastic that the BEEP team have been able to support so many small to medium businesses across the county, and that SMEs have been so willing to invest in this way, despite all of the challenges posed by the coronavirus pandemic.
"The hard work of the BEEP team means this project has been able to contribute significantly to our climate pledge, helping to reduce emissions as we work to becoming carbon neutral as quickly as possible."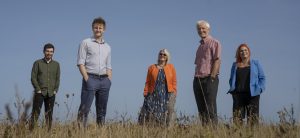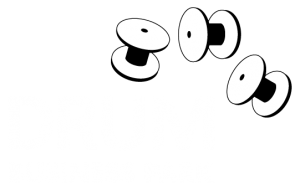 Whether you are a small business or a multi-national market leader, Drum Business Park is the perfect place to locate and run your business.
enquiries@drumbusinesspark.co.uk