A flexible fund for Durham businesses to explore innovation
The Durham Flexible Support Programme is available to small and medium-sized businesses based across the county keen to explore innovation potential but need a helping hand to understand what it means for them.
Offering twelve hours' one-to-one support (typically delivered within a four to six month period) to eligible businesses the support covers four themes and a 'pick and mix' approach ensures that support is provided where it is needed most, and is tailored to the specific needs of the business.
Support comprises:
Horizon Scanning – analysing how emerging trends and developments may potentially affect current activity
Strategic Planning – helping SMEs take a structured, sustainable and focused approach to embedding innovation throughout the business
Digital Landscape – opening new markets through understanding new and developing technologies
Attracting Innovative People – creating an innovative culture by cultivating knowledge from within the SME, and then managing it well.
Eligibility:
SMEs primarily with B2B remit
Located in County Durham
Demonstrate a strong commitment to understand what innovation means for your business and to put it into practice
Can dedicate 12 hours of time
Give the Innovation team a call on 0191 516 6039, email innovation@ne-bic.co.uk or visit the website.
The North East Business and Innovation Centre (BIC) has received £1,307,145 of funding from the England European Regional Development Fund for the North East SME Innovation Programme 2 as part of the European Structural and Investment Funds Growth Programme 2014-2020.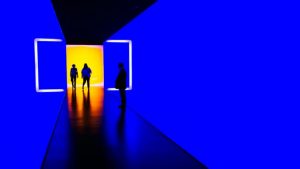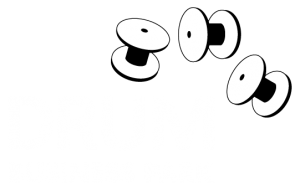 Whether you are a small business or a multi-national market leader, Drum Business Park is the perfect place to locate and run your business.
enquiries@drumbusinesspark.co.uk