Additional business funding available from North East Fund
An investment programme that has already raised over £220 million for North East SMEs is urging more businesses to apply for investment.
In its first four years of operations, the North East Fund helped 350 businesses raise over £200 million of funding. The £80 million provided by the North East Fund supported companies to secure a further £140 million from other investors and funders.
The North East Fund now plans to invest a further £40 million in at least 150 more companies over the next two years and is calling for businesses to get in touch to discuss their working capital requirements and growth plans.
External engagement officer for the North East Fund, James Holloway, said: "Many business owners have fantastic ideas that require funding but might not know what is available, or how to present those ideas in a structured plan. We work with businesses to better understand the various options open to them.
"We explain how debt or equity funding from the North East Fund might work for them, as well as how to pull in funding and support from other sources. We help them build a full package of support and provide guidance on completing their funding applications – all on a free, confidential and no obligation basis."
Established with funding from the European Regional Development Fund, the North East Fund, a suite of five North East venture capital and loan funds, provides loans or equity investment. It is available to businesses of most sizes and sectors that are based in County Durham, Northumberland, and Tyne & Wear.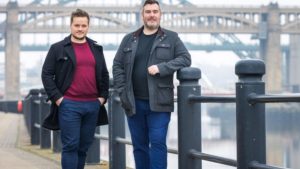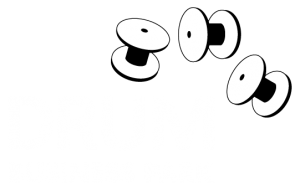 Whether you are a small business or a multi-national market leader, Drum Business Park is the perfect place to locate and run your business.
enquiries@drumbusinesspark.co.uk