Anglo Scottish Asset Finance assist businesses interrupted by pandemic
Finance broker Anglo Scottish Asset Finance has helped a wide range of businesses access funding through the pandemic by advising and assisting access to the Coronavirus Business Interruption Loan Scheme.
The company, located on the Drum Industrial Estate, provides access to various funding and financial services to businesses across the UK. Their extensive range of products includes the government-supported Coronavirus Business Interruption Loan Scheme for support during the pandemic, which can provide facilities between £50,001 and £5 million and, in most cases, it is interest-free during the first year of the agreed loan period.
Those companies it has supported includes a local hospitality business, which owns and runs four bars in the North East. Carl Johnson, Sales Director at Anglo Scottish Asset Finance, said: "They approached us looking for assistance as they had been forced to close during all local and national lockdowns resulting in a large drop in annual takings."
Initially the business had approached their own bank for assistance but they were slow to react, eventually stating they were unable to help. Anglo Scottish Asset Finance successfully gained an approval for £250,000 on a CBILS Loan from its panel of lenders. "This money allowed them to keep the business financially secure whilst also helping to safeguard 43 jobs," Carl explained.
Similarly, a local franchised car dealer, which was was forced to close it sales department due to the restrictions and moved to a click and collect way of working, secured a £250,000 loan. Carl said: "They needed the loan for a number of uses, including purchasing extra stock to help service the demand and to help fund an extension to the existing building to allow them to take on extra repair and service work."
Others, like a North East-based managed print company approached Anglo Scottish looking to safe-guard the future of their business. Initially the business had taken a £50,000 Bounce Back Loan from their bank," said Carl, "but they required further funding and unfortunately their own bank were unable to help so we secured £100k allowing them to clear the Bounce Back Loan while injecting the difference into their cash flow. This has allowed them to bring back furloughed staff and push forward with the business."
Find out more about Anglo Scottish Asset Finance, their range of business funding solutions and if your business may be eligible for the Coronavirus Business Interruption Loan Scheme.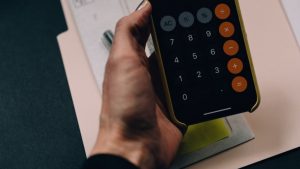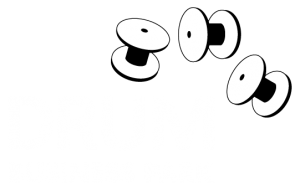 Whether you are a small business or a multi-national market leader, Drum Business Park is the perfect place to locate and run your business.
enquiries@drumbusinesspark.co.uk