Applications open to access Help to Grow: Digital support
The UK's small businesses can apply for the government's Help to Grow: Digital scheme and access support in adopting digital technologies.
Under the scheme, businesses can get discounts of up to £5,000 off the retail price of eligible Digital Accounting and CRM software. The technology will allow businesses better manage finances and relationships with customers to help the scale up in the future.
The scheme will provide businesses with free advice and guidance on the digital technologies most appropriate for business and has been designed with industry and independent experts.
It aims to tackle two of the biggest barriers to businesses accessing new digital technologies: funding, and knowledge and training gaps; and will help businesses grow by accessing benefits of new digital technologies:
All businesses with over 12 months trading, a registered address in the UK and with between 5 and 249 employees are eligible to access the support.
Discounts of 50 percent for approved software can only be used for the first purchase of a single piece of software up to the value of £5,000.
To learn more about the scheme, and details of how to apply to access funding and support, visit the Help to Grow website.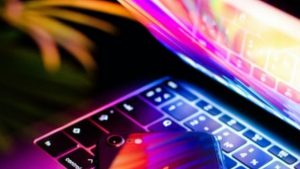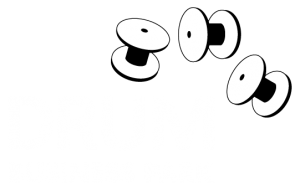 Whether you are a small business or a multi-national market leader, Drum Business Park is the perfect place to locate and run your business.
enquiries@drumbusinesspark.co.uk