Businesses asked to support Durham Food Bank
Durham Food Bank, part of a nationwide network of foodbanks supported by The Trussell Trust, is seeking the support of businesses to help tackle food poverty and support local people in crisis.
Run by Durham Christian Partnership, the food bank welcomes regular and one-off support from businesses to volunteer at its warehouse based on the Drum Industrial Estate.
Lindsey Brown, Office Manager at the Durham Christian Partnership, said: "We are here to help anyone who is facing hunger because of crisis – for the parents skipping meals so their children can eat, for the tenant forced to go hungry just so they can pay the rent, for the elderly person making the stark choice between heating and eating."
The food bank provides emergency food for three days along with practical support to help people in crisis, and signposts to other services to help people recover, rebuild their lives, and break the cycle of poverty.
Other ways to help include organising a fundraising event or donating food or equipment to help with the day-to-day running of the food bank.
Durham Food Bank is located at Unit 7/9 First Avenue, Drum Industrial Estate, Chester le Street, DH2 1AG. The opening hours are Monday to Friday from 9.30am to 2pm.
Find out more about getting involved or email office@durhamcp.org.uk.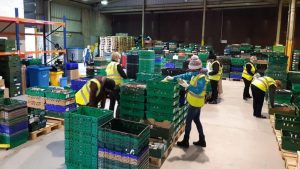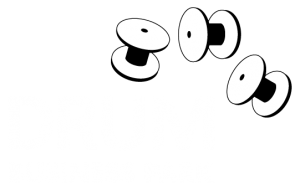 Whether you are a small business or a multi-national market leader, Drum Business Park is the perfect place to locate and run your business.
enquiries@drumbusinesspark.co.uk