Businesses urged to support The Big Smile walking campaign
The Big Smile is a new initiative aimed at improving health and wellbeing through a series of walks in the northern countryside and businesses are urged to get on board.
It comprises 50 fundraising walks, organised by The Walk and Talk Trust with free registration and a fundraising target of £99 per person.
Each stage, starting with the first walk from Raby Castle on 21 June and ending with a walk from Durham Cathedral on 27 August covers 20k and is guided by experts.
Founded by Durham businessman Peter Bell, the aim is to reconnect people to each other and with nature following the challenges of the lockdown. Proceeds will be used to give a free pair of walking boots to children and disadvantaged adults.
It has already attracted the backing of a number of well-known brands including Greggs, Eversheds and The Chamber of Commerce and the Education sector is also represented by New College Durham.
Other supporters of The Big Smile include: the world's biggest sports retailer, Decathlon; The Northern Echo; County Durham Sport; Durham County Council; and Banks Group.
Opportunities for stage sponsorship are available for £500. Supporters of charity partners can also opt for 50 percent of the funds they raise to go straight to their own charity.
Geoff Simpson, chief executive of The Walk & Talk Trust, said: I'd love to hear from any businesses, large or small, that might be interested in getting involved with The Big Smile this summer!"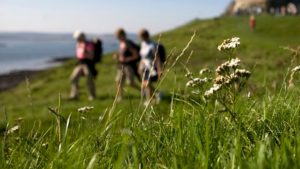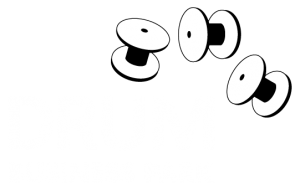 Whether you are a small business or a multi-national market leader, Drum Business Park is the perfect place to locate and run your business.
enquiries@drumbusinesspark.co.uk