Buyer sought for architectural metalwork firm
A buyer is being sought for Drum Estate-based architectural metalwork company Steelcraft.
The business was established in 1989 and specialises in the design, manufacture, and installation of products such as railings, gates, handrails, balconies, and secondary steelwork.
In the 2021 to 22 financial year Steelcraft reported a turnover of £1.4 million and gross profit of £370,000.
It is likely that the sale will take place though an administration insolvency procedure, following an accelerated sale process.
Northpoint Insolvency Practitioners has been appointed to assist in the sale process.
Matthew Rodgers, managing director of Steelcraft, said: "We've suffered significant cost pressures that have not been easy to pass on to our customers.
"In particular, the price of mild steel has more than doubled, about a 150 per cent rise, in the past two years thanks to rising energy costs, perhaps a bit of Brexit, and the invasion of Ukraine. Previously a 30 per cent rise would have been enough to be classed as a shock increase.
"Given the dedication of the team and a strong order book in hand, the decision was taken to put the business up for sale and look for new owners who can take on the workforce and the profitable core ideas in order to rescue the company and take it to a whole new level."
The company employs 25 people, and it is expected that the new owners would take on the entire team, with the possibility of creating more jobs.
Steelcraft is based at 2 to 6 Second Avenue, Drum Industrial Estate, Chester-le-Street, DH2 1AG.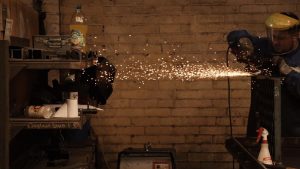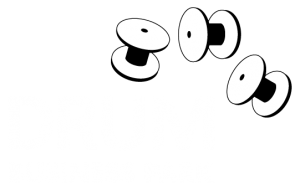 Whether you are a small business or a multi-national market leader, Drum Business Park is the perfect place to locate and run your business.
enquiries@drumbusinesspark.co.uk