Collaboration sees traffic solution for Drum Industrial Estate
Discussions and collaboration with businesses, Durham Police and Durham County Council has resulted in the approval of parking restrictions on the Drum Industrial Estate.
Following ongoing parking and traffic issues on the Estate the group, facilitated by Business Durham, a plan of proposed locations for parking restrictions will now be put in place.
The measures include double yellow lines to be painted along Drum Road, in the Drum Industrial Estate, from the roundabout with the A693 north for about 900 metres, just past the junction with First Avenue.
Further 'no loading/unloading at any time' restrictions to be added near entrance to the Co-operative Retail Logistics site.
Dave Wafer, Head of Transport & Contract Services at Durham County Council, said: "The new restrictions have been introduced following a number of accidents on the estate. We would like to thank those who responded to the recent consultation and the support that has been given."
Andrea McGuigan, Business Engagement and Account Manager at Business Durham, who coordinates the Drum Business Park Group, said: "It's fantastic that solutions to the traffic problems on the estate have been agreed with the input and collaboration of everyone involved. It has been an issue for a long time, and we are really pleased that a solution has been agreed. The estate is home to around 80 companies and we strive to provide support for them all."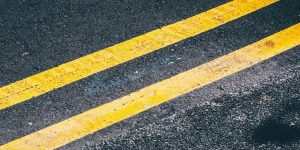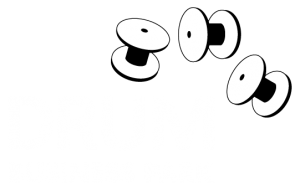 Whether you are a small business or a multi-national market leader, Drum Business Park is the perfect place to locate and run your business.
enquiries@drumbusinesspark.co.uk