County Durham Environment Awards Ceremony returns for 31st time
An award which celebrates groups and individuals who are championing a greener environment is looking for entrants for its 31st award ceremony.
Entries for the County Durham Environment Awards 2020 include a number of categories available that recognise the people who are making a positive environmental impact in the county.
The awards are organised by Durham County Council on behalf of the County Durham Environment Partnership, which works with organisations and communities to improve the county's natural and built environment.
Due to the coronavirus outbreak, judging for each category this year will be done virtually. Usually, judges would gather to look at the entries together, but this time they will be sent packs of information to look at in their own homes.
Efforts to change climate change, develop greener business, and provide natural environments are just some of the categories that will be acknowledged at the ceremony.
This year, entries from groups and organisations who have had a green impact during the pandemic will also be considered but the entry must fit into the appropriate categories.
Find out more at www.countydurhampartnership.co.uk/enawards.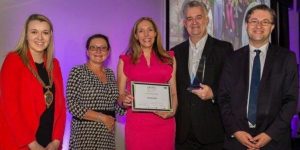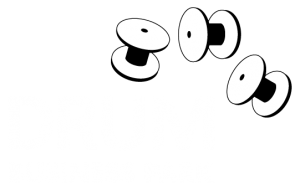 Whether you are a small business or a multi-national market leader, Drum Business Park is the perfect place to locate and run your business.
enquiries@drumbusinesspark.co.uk