County Durham Plan adoption agreed
A strategy which envisages more than 30,000 jobs and 25,000 new homes has been endorsed by Durham County Council.
The plan aims to ensure the county is a successful place to live, work, invest and visit by focussing on supporting and creating vibrant communities.
It seeks to do this by delivering more and better jobs and sustained economic growth; a wide choice of high quality homes that supports economic growth and meets the needs of all people; a high quality built and enhanced natural environment; and the necessary supporting infrastructure including transport, health and educational needs.
The County Durham Plan includes provision for over 300 hectares of land to be allocated for business and industry development, with the potential for this to create more than 32,000 jobs.
It also envisages almost 25,000 homes being built during the plan period which extends until 2035.
Cllr Carl Marshall, the council's Cabinet member for economic regeneration, said: "We are delighted that full council has agreed to adopt the County Durham Plan."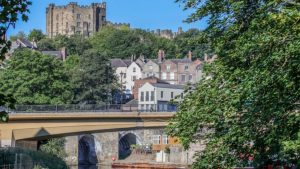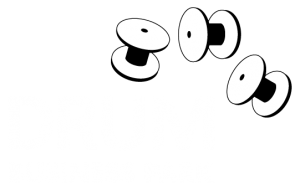 Whether you are a small business or a multi-national market leader, Drum Business Park is the perfect place to locate and run your business.
enquiries@drumbusinesspark.co.uk