County Durham training group to set up skills bootcamps around the country
Training provider Learning Curve Group (LCG) has secured Government funding to provide 'skills bootcamps' around the country.
The Spennymoor firm will deliver skills bootcamps in construction, digital and rail engineering as part of the Government's Lifetime Skills Guarantee and Plan for Jobs campaigns.
The bootcamps are being funded from the £2.5 billion National Skills Fund, with learners being trained before next April in a bid to give them the skills they need to improve their job prospects.
LCG are one of the largest and most diverse training providers in the country and are already trusted by over 4,500 employers to deliver training to their workforce successfully.
They currently support over 200,000 learners every year to gain new skills and improve their career prospects, so this is a great opportunity for the training provider to transform even more lives through learning and support more employers to build a highly skilled future workforce.
Learning Curve Group CEO Brenda McLeish said: "I am delighted that Learning Curve Group are involved in such an exciting Government initiative which will open up more opportunities to support people across the country into employment.
As part of keeping learners at the centre of everything we do, LCG are working closely with employers to ensure our courses deliver the skills which are needed the most and prepare learners for work. I welcome the Government's commitment to tackling local skills shortages and I am excited to see the impact that the Skills Bootcamps will have on learners' lives."
The aim of the bootcamps is to reduce skills gaps amongst unemployed people so that they can develop the knowledge and experience required to get into work.
Courses of between 12 and 16 weeks will be offered to people aged 19 or over and who are either in work or recently unemployed. The courses on offer in different parts of the country have been devised in partnership with employers, providers, and local authorities to help people develop the skills that are in demand in their local area.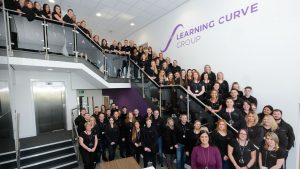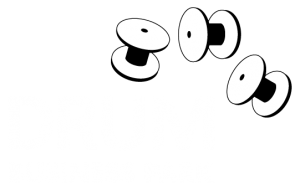 Whether you are a small business or a multi-national market leader, Drum Business Park is the perfect place to locate and run your business.
enquiries@drumbusinesspark.co.uk