COVID-19 business support brochure
The lockdown has had a profound effect on the economy in County Durham and beyond.
A key priority for the economic development arm of Durham County Council, Business Durham, is to guide businesses to the support available in the wake of the biggest economic disruption in living memory.
To help companies survive the impact of the pandemic they have created a COVID-19 Business Support Brochure to highlight the wide-ranging support available to firms across the county to help safeguard jobs and retain businesses in County Durham.
This easily accessible guide brings together key information for businesses who are looking for help to navigate the opportunities on offer.
Topics in the guide include: grants, loans and equity; business support; digital support; innovation; sector support; skills, recruitment and training; business start-up support, and employee welfare.
The information will be reviewed regularly, and updates of any changes being made will be published throughout the Business Durham social media channels.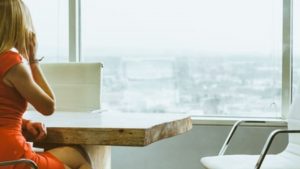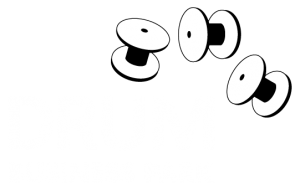 Whether you are a small business or a multi-national market leader, Drum Business Park is the perfect place to locate and run your business.
enquiries@drumbusinesspark.co.uk