COVID Recovery support programme to help micro and small businesses with sales and marketing
Micro and small businesses from across County Durham are being offered professional support to help get back on track following the economic impact of the COVID-19 pandemic.
Durham Business Opportunities Programme (DBOP) is a programme offering business support to SMEs in County Durham. Managed by Business Durham, the economic development arm of Durham County Council, DBOP is now launching the DBOP COVID Recovery Support, a programme for Micro and Small Businesses to help businesses boost sales and address the challenges arising from the pandemic.
The two–year programme will be delivered by the CDC Enterprise Agency and will offer one-to-one support sessions focusing on developing marketing and sales plans, upgrading existing websites, creating new social media strategies, developing branding, creating new marketing materials and supporting the development of new products or services. In addition, it will target rural and hard to reach businesses, who may not have accessed support before.
As part of the programme businesses can also apply for a £500 grant to contribute towards the implementation costs of a marketing or sales plan.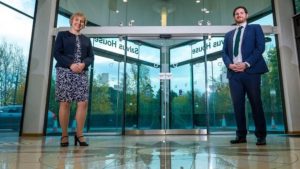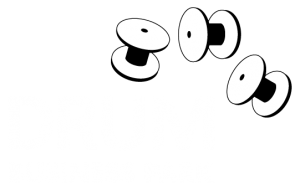 Whether you are a small business or a multi-national market leader, Drum Business Park is the perfect place to locate and run your business.
enquiries@drumbusinesspark.co.uk