Deli has right ingredients for expansion
A County Durham delicatessen has shown its appetite for expansion by investing in a sandwich packaging machine.
Drum Deli, which specialises in hearty homemade food, has invested in the machinery as part of its plans to expand and increase sales by producing their own pre-packed sandwiches and supplying local shops, newsagents, and garage forecourts.
Friends Michelle Spinks and Nicky Findlay, who run the five-star rated deli based on the Drum Industrial Estate, started by supplying a local sandwich delivery van in the Tanfield Lea area. The pair now plan to expand their range of pre-packaged sandwiches in the New Year and will be able to provide up to 10 fillings and a variety of bread and buns.
Michelle said: "This is a strategic investment for us and will help to expand our sales within the region. We have already built up a brilliant reputation because our food is fresh, homemade, and served in generous portions and our pre-packed sandwiches will be no different. There's nothing worse than a sandwich with hardly any filling, so we make sure ours are brimming with delicious fillings."
The deli has also established a successful buffet service menu that can be tailored for different events from business meetings and training days to weddings, funerals, and children's birthday parties with food freshly prepared on-site and served in the Drum Deli's signature generous portions.
Michelle concluded: "Opening the deli is the best decision we've made despite the huge challenges of the pandemic, and we're looking forward to continuing to making and serving hearty food, and seeing our sandwiches on the shelves of local shops."
Drum Deli is located at 2C Drum industrial Estate, Chester-le-Street, DH2 1SS and is open Monday to Sundays from 8am to 2pm.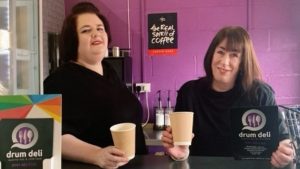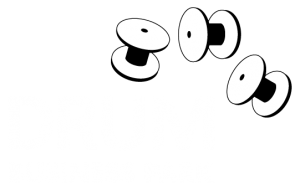 Whether you are a small business or a multi-national market leader, Drum Business Park is the perfect place to locate and run your business.
enquiries@drumbusinesspark.co.uk