Durham businesses encouraged to apply for share of regional funding pot
With over 120 applications already received from clients in Durham keen to access the North East Business Support Fund, demand is expected to remain high.
With funding only available to support around 240 businesses between now and 2023 across Durham, NBSL are urging businesses to identify projects that could help stabilise or support growth plans for the future and apply quickly.
NBSL operate the North East Business Support Fund (NEBS Fund), part financed by the European Regional Development Fund (ERDF) and Northern Powerhouse, and are able to provide project-specific grants to growing businesses across County Durham. Funding could also be used on projects that could help recover and return to growth due to the impact of COVID-19.
John Atkinson, Business Funding Adviser for Durham, said: "The idea, from the outset, was to provide small and medium sized businesses, not just with an easy to access funding to support project delivery, but I can also help them tap into a support network of experts in a variety of fields to make sure Durham businesses succeed.
"We've made the application process simple, easy to understand and quick – taking around 15 minutes to complete. If you've got an idea for a project, but you're not sure if it's something the programme can fund, you're just a click away – I can call and talk you through the very simple application and funding process."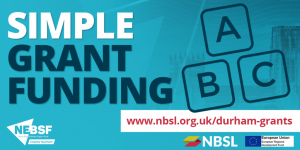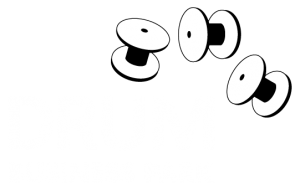 Whether you are a small business or a multi-national market leader, Drum Business Park is the perfect place to locate and run your business.
enquiries@drumbusinesspark.co.uk