Durham businesses urged to take advantage of funding extension
Supply Chain North East is urging businesses throughout the local authority areas of Durham, Northumberland,  and Tyne and Wear to take advantage of business support funding that has been extended until June 2023.
The Supply Chain North East programme, delivered by RTC North, North East Process Industry Cluster (NEPIC), North East Automotive Alliance (NEAA) and Generator, has received the funding extension from the England European Regional Development Fund (ERDF), allowing North East SMEs to access 12 hours of business support through the programme until June 2023.
The North East is home to a significant cluster of process, chemical and pharmaceutical industries and has more than 1,400 companies directly involved or in the supply chain of these industries; generating £26bn of annual sales, employing over 190,000 people and exporting £12bn each year.
Since 2004, 83 process sector investment projects have been delivered in the North East valued at £4.3bn, making the process industry one of the largest sectors in the region and one that continues to experience substantial growth following huge investment plans.
As the largest process cluster in the UK representing over 300 process sector companies, ten of which generate over £10bn turnover, NEPIC is encouraging small businesses to take advantage of this growing sector by signing up to the programme to benefit from 12 hours of support, which can help SMEs successfully enter the process industries' supply chain.
Programme manager for Supply Chain North East at RTC North, Alan Whittaker commented: "As programme lead for Supply Chain North East, we are delighted to welcome a 12 month extension to continue supporting our local SME's on Supply Chain related themes."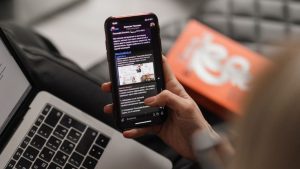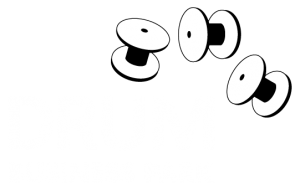 Whether you are a small business or a multi-national market leader, Drum Business Park is the perfect place to locate and run your business.
enquiries@drumbusinesspark.co.uk