Durham County Council sets out further environmental commitments
Durham County Council's commitment to tackling climate change has been strengthened by its senior Cabinet members with a pledge to address all its environmental impacts alongside its low carbon activities.
The local authority has set out a statement of ambitions outlining how it will continue to work towards positive environmental change.
The council has already received national recognition for its efforts to tackle environmental issues including carbon reduction, fly tipping, environmental cleanliness, waste management and horticulture.
Much of this success is due to a wide variety of strategies in place such as its Climate Change Emergency Action Plan, Single Use Plastics, Cycling and Walking Strategy, and Sustainable Procurement plans.
It has also made commitments to addressing climate change in its Local Plan and the County Durham Vision.
Cllr Brian Stephens, Cabinet member for neighbourhoods and local partnerships, said: "While we have already shown significant progress and success in meeting our climate pledge and addressing significant environmental concerns, it is important that we continue to strive for and maintain a high-quality environment across the county.
"As a council it is our responsibility to incorporate our environmental commitments into all organisational duties and core values. The introduction of an overarching statement will provide immediate and long-lasting benefit by reinforcing a unifying commitment to tackling climate change."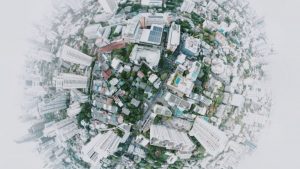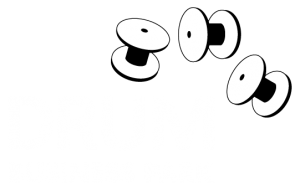 Whether you are a small business or a multi-national market leader, Drum Business Park is the perfect place to locate and run your business.
enquiries@drumbusinesspark.co.uk