Durham digital programme awarded £2.34m to support SME technology growth
Durham digital programme awarded £2.34m to support SME technology growth
A Durham digital programme has been awarded more than £2m funding to help support SMEs across the county.
Digital Drive County Durham has received the funding from the ERDF, which initially granted the programme £4m to help SMEs in Durham maximise growth potential and sustainability through digital technology. The additional £2.34m of funding will allow the programme – which is overseen by Business Durham – to provide support to 400 companies, on top of the 1,000 already registered.
Each business taking part in the programme will benefit from free business support including digital health checks, masterclasses, workshops and events and be able to apply for access grant funding support of up to 40 per cent towards the cost of digital technology projects.
Sarah Slaven, Business Durham's interim managing director, commented: "We're delighted to announce we have secured an additional £2.34m of funding for our Digital Drive County Durham programme. We will now be able to support more businesses from across the county to develop their digital capabilities in order to grow and remain competitive.
"It's fantastic to have been able to support over 400 businesses since the programme was established, both before and during the COVID-19 crisis, when we were able to be flexible enough to provide support quickly for business. With the additional funding there is scope for more businesses to tap into the project and find out how digital technology can help them to increase their productivity.
"This is particularly important as the economy moves into the recovery phase as it is vital we continue to support businesses to grow, thrive and create jobs."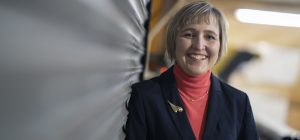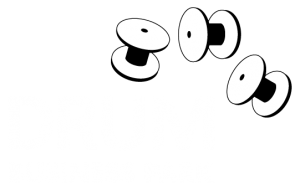 Whether you are a small business or a multi-national market leader, Drum Business Park is the perfect place to locate and run your business.
enquiries@drumbusinesspark.co.uk