Durham University Business School MBA and MSc students available to support North East business
After what has been a difficult 2020, many businesses are facing some challenging issues with limited time or resources to address them.
Now is a great time for organisations to benefit from Durham University Business School's talented MBA and MSc Business Analytics students and tackle those business challenges head-on with a Business Project.
Many of the world's leading businesses have already benefited from these projects – the School collaborates with employers to generate ideas and ensure the project meets both academic and business demands.
Taking place between June and September students work across all sectors and functions, applying their skills and knowledge to deliver results that can move business forward. The deadline for submitting a Business Project is 26 February which means there is still time for any potential clients to consider their needs and contact the School.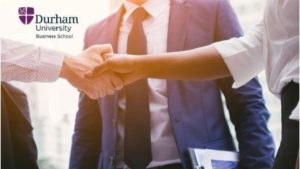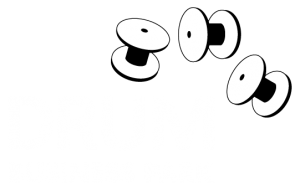 Whether you are a small business or a multi-national market leader, Drum Business Park is the perfect place to locate and run your business.
enquiries@drumbusinesspark.co.uk