Electric vehicle charge points installed across County Durham
Electric vehicle charging points will become more widespread across County Durham in a move to reduce carbon emissions and make it easier for residents to own electric cars.
As part of an ambitious plan to ensure residents without off-street parking can access an electric vehicle charge point within a five-minute walk from their home, Durham County Council will be installing around 100 electric vehicle charge points across the county within the next 15 months.
Currently focusing on the county's rural areas, the first stage of the initiative is part of the On-street Residential Charge Point Scheme (ORCS) which has funded 60 7-22kwh electric vehicle charge points.
The charging points will be installed in car parks and each will be capable of charging two vehicles at once.
Last month, 37 charge points were installed in Chester-le-Street, Consett, Seaham and Stanley.
A further ten are set to be installed in Stanhope as a test area for engagement and convenience for electric vehicle users.
Another 50 charge points will then be delivered in areas across the county in close partnership with parish councils.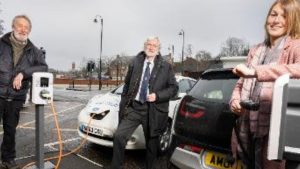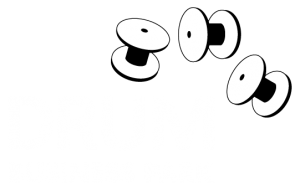 Whether you are a small business or a multi-national market leader, Drum Business Park is the perfect place to locate and run your business.
enquiries@drumbusinesspark.co.uk