Export support service for new and existing UK exporters
British businesses exporting to Europe can access one-to-one advice via a new phone and online service.
Following engagement with businesses, the Department for International Trade (DIT) is making it easier for exporters and those considering exporting to access the information they need to export to the rest of Europe.
From queries around rules of origin, to guidance on recognising professional qualifications and entering new markets, the Export Support Service will provide a single point of contact. It will help exporters navigate a range of complex information simply and quickly.
Europe is a key destination for high-quality UK goods and services. In 2020 alone, the UK exported £288bn worth of goods to Europe – with medicinal and pharmaceutical products, and cars among the top five.
Access the Export Support Service at www.gov.uk/ask-export-support-team or call 0300 303 8955 to talk to a member of the dedicated export support team.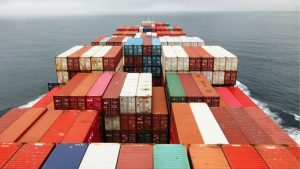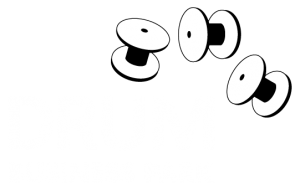 Whether you are a small business or a multi-national market leader, Drum Business Park is the perfect place to locate and run your business.
enquiries@drumbusinesspark.co.uk