Firms urged to join kickstart scheme
Firms across Durham are being urged to join the Government's Kickstart scheme.
The initiative aims to help build the future of young people, aged between16 and 24, on Universal Credit and give them the life and work experience they need to take that first step into their career journey.
Firms of any size are encouraged to sign up for the fully funded six-month Kickstart scheme and they will benefit by recruiting fresh new talent and ideas into their business and growing their future workforce.
Employers of all sizes can apply for funding, which covers: 100 percent of the National Minimum Wage (or National Living Wage depending on the age of the participant) for 25 hours per week for a total of six months; associated employer National Insurance contributions; and employer minimum automatic enrolment contributions.
The business must create new jobs and can't replace existing or planned vacancies or cause existing employees or contractors to reduce their employment.
The roles must be for a minimum 25 hours a week for a six-month period, and extensive training should not be needed before they begin, as these should be entry-level roles and individuals will develop on the job and with support.
Throughout the six-month period businesses must be able to demonstrate the help and support each young person become more employable known as the 'wrap around support'.
Find details on ensuring applications meets all criteria.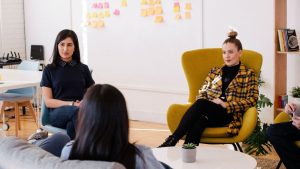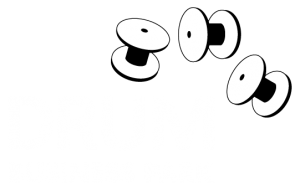 Whether you are a small business or a multi-national market leader, Drum Business Park is the perfect place to locate and run your business.
enquiries@drumbusinesspark.co.uk