First Aid for Mental Health' webinar
County Durham Training Hub are holding First Aid for Mental Health' training on Tuesday 4 March 2021.
The course will provide the knowledge to identify suspected mental health conditions and the skills to start a conversation surrounding mental health.
Candidates will also learn about the first aid action plan for mental health and know how to implement a positive mental health culture in the workplace.
Training is free for anyone working for a Small or Medium sized organisation (SME) and voluntary and community sector (VCS) organisation with fewer than 250 employees based in County Durham.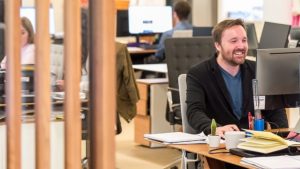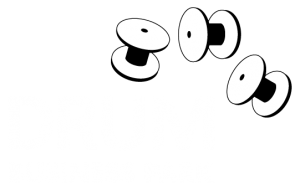 Whether you are a small business or a multi-national market leader, Drum Business Park is the perfect place to locate and run your business.
enquiries@drumbusinesspark.co.uk