Flexible working challenges many businesses face
One of the significant cultural changes forced by coronavirus is the rise of home working. Is the genie now out of the bottle to make this a permanent shift?
Alison Schreiber of the HR Dept, Durham, looks at how this issue is affecting local businesses.
Some companies already offered flexible working, of course. In addition, it's important to note that employees with at least 26 weeks' service have a legal right to request flexible working. Flexible working does not have to be granted, but you must consider the request and have a good business reason for denying it.
When coronavirus came along, the tables were turned. Many employers had to ask employees to work from home. As we move beyond lockdown, there will be a shift back to the workplace – but not, we think, to the same extent as before. This will be partly driven by employers as they seek to get COVID-secure. You may not be able to accommodate as many staff in the workplace at one time, for instance.
However, a string of surveys suggest that there will be greater demand for working from home from employees. Staff may not be able to safely commute to work. Some may be at higher risk of the virus and need to be more careful. Others face the significant challenge of home schooling.
What's an employer to do?
The first action is to understand if and how it can work for your business. For many employers, having their hand forced in recent months will have helped them discover this. Some have realised that it doesn't have to be a concession made to fit the circumstances: it can actually drive business growth. Going forwards, you may find you are disadvantaged from a recruitment and retention perspective if you do not accommodate it.
Remember that flexible working isn't just about remote working. It could just be a change of hours. On top of the mutual benefit of offering a desirable perk, you could extend your opening hours if some people want to start early and others want to stay late. Or it may free you to downsize your office space and save on overheads if fewer people are in the workplace at the same time.
One thing is for sure: It is essential to manage the process properly from an HR perspective. This means being consistent in how flexible working is granted, showing no favouritism, and where there are statutory considerations, following the proper legal process. We can help with that.
Managers should also be aware and wary of the 'always on' culture – both for themselves and their teams. Home working can erode the boundaries which protect people's personal lives. Allow this to go too far and it will lead to stress and even burn-out.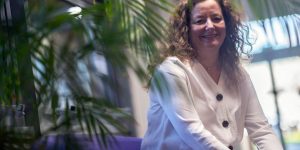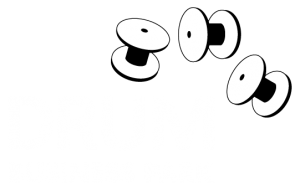 Whether you are a small business or a multi-national market leader, Drum Business Park is the perfect place to locate and run your business.
enquiries@drumbusinesspark.co.uk