Have you claimed the latest government financial support for businesses impacted by the Omicron variant?
The Omicron Hospitality and Leisure Grant provides a one-off grant funding to support hospitality, leisure, and accommodation businesses, in recognition that the rise of the Omicron variant means that some businesses are likely to struggle.
Businesses eligible for grants are those that offer: in-person services, where the main service and activity takes place in a fixed rate-paying premises, in the hospitality, leisure and accommodation sectors.
For example, this includes businesses whose main function is providing a venue for the consumption and sale of food and drink, those that provide facilities linked to recreation and entertainment, as well as businesses whose main premise is used for holiday accommodation.
The size of the grant eligible businesses are entitled to depends on the rateable value:
businesses with a rateable value of £51,000 or above can receive £6,000
businesses with a rateable value between £15,000 and £51,000 can receive £4,000
businesses with a rateable value of £15,000 or below can receive £2,667.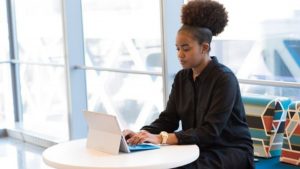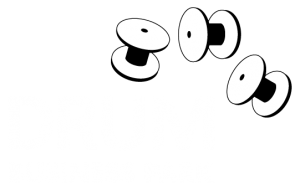 Whether you are a small business or a multi-national market leader, Drum Business Park is the perfect place to locate and run your business.
enquiries@drumbusinesspark.co.uk