Listen in to the Black Storm Brewery journey
Specialist R&D tax advisors, Lumo, have been talking to Paul Hughes of Black Storm Brewery based in the North East.
Located in Chester-Le-Street the brewery allowed Black Storm to move from being hobo brewers and into building their own production facility comprising of a 10BBL set-up with a 2.5BBL experimental kit.
In 2019 they secured a new head brewer with commercial experience brewing for another local brewery and with a smaller, focused team they are aiming to deliver more beer, more awards and to bring more people together over a great pint in a great pub.
For 2020, you will need to take a listen to find out about the journey in more detail and the latest announcements straight from the horse's mouth as such!
Contact Stephen Behan, R&D Business Support Analyst, on 01207 460616 or email Stephen.behan@lumo.tax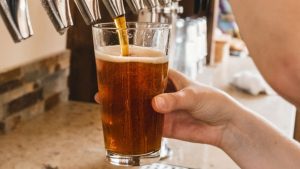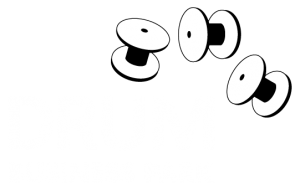 Whether you are a small business or a multi-national market leader, Drum Business Park is the perfect place to locate and run your business.
enquiries@drumbusinesspark.co.uk