Netomnia fibre broadband for County Durham
A new full fibre broadband connectivity service is being launched for residents and businesses in County Durham.
Netomnia have partnered up with Communication Provider (CP) YouFibre to bring the full fibre broadband connectivity services to 120,000 homes in the area.
Led by CEO Jeremy Chelot and Busines Development Director Craig Newton, Netomnia have a background in full fibre delivery. "The full fibre broadband is gigabit capable, reliable and future proof. To put this into perspective, one gigabit is equal to 1,000 Megabits per second (Mbps). The UK Government consider superfast broadband to be 30Mbps – so you can see what a difference this type of technology can bring."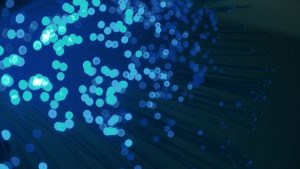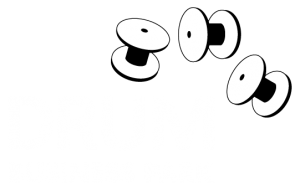 Whether you are a small business or a multi-national market leader, Drum Business Park is the perfect place to locate and run your business.
enquiries@drumbusinesspark.co.uk