New discount can help businesses increase productivity by 10 percent
Businesses could boost productivity by more than 10 percent using new Government-backed financial discounts worth up to £5,000 through the Help to Grow: Digital scheme.
Analysis by the Office of National Statistics shows using a single piece of business management technology, such as accountancy software or customer relationship management (CRM) systems, leads to productivity gains of at least 10 percent for small and medium-sized businesses. This can increase to 25 percent if a business uses two or more digital technologies.
A recent survey by the Department of Business, Energy and Industrial Strategy found almost a third of SMEs still used paper-based records for handling VAT. And a similar figure used paper-based records for company tax.
Businesses that adopted digital accounting software also saw an increase of 11.8 percent in employee sales over three years, according to a recent report by the Enterprise Research Centre.
Financial discounts for Help to Grow: Digital are available to UK businesses that have between 5 and 249 employees, been trading for more than 12 months and are purchasing the approved software for the first time.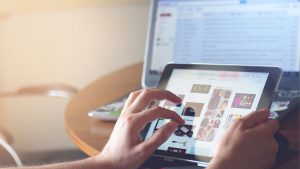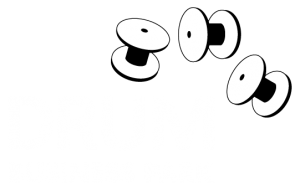 Whether you are a small business or a multi-national market leader, Drum Business Park is the perfect place to locate and run your business.
enquiries@drumbusinesspark.co.uk