New North East Fund for SMEs launches
Foresight Group, a leading listed regional private equity and infrastructure investment manager, announces launch of the Foresight North East Fund.
The Fund is targeting a £60m raise and has been made possible through funding from Durham County Council's Pension Fund, from which £18m has been committed to the launch, with further support from Teesside Pension Fund.
Building on Foresight's strong track record of working with high growth, established smaller companies across the UK, the new Fund will provide equity investments of up to £5m.
The Fund will support companies across all sectors with headquarters or significant operations in County Durham, East Riding of Yorkshire, North Lincolnshire, North Yorkshire, Northumberland, Tyne and Wear, Teesside and West Yorkshire.
The Fund will support economic growth and deliver a positive social and economic impact across the region – creating high-quality, local jobs. Since 2016, Foresight's regional funds have created thousands of local jobs in regions throughout the UK.
Foresight is one of the most active investors in small and medium-sized businesses, providing flexible funding and partnering with companies across all sectors and deal stages. In calendar year 2021, Foresight invested into 58 UK SMEs and delivered eight successful exits.
Matt Smith, partner at Foresight Group, said, "we are delighted to launch this Fund dedicated to the North East and Yorkshire. We recognise the big impact smaller companies can make to their local areas and look forward to backing excellent teams and their growth plans.
"We are making a long-term commitment to the region, which is home to some great, growth businesses. We look forward to working closely with the business community."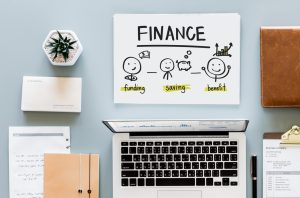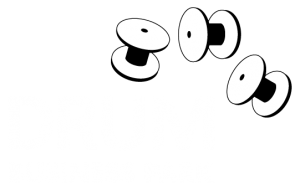 Whether you are a small business or a multi-national market leader, Drum Business Park is the perfect place to locate and run your business.
enquiries@drumbusinesspark.co.uk