One Sports retailer strengthens management team with Durham Business recovery grant
A specialist sports goods retailer, located on the Drum Industrial Estate in Chester-le-Street, has bolstered its management team with the creation of a new job thanks to the Durham Business Recovery Grant.
Simon Lee, managing director, who described the grant as being "nothing but amazing", used the funds to appoint a Sales and Marketing Manager as his company, One Sports Warehouse, reopened post Covid-19.
"It's been a tough 14 months operating as a retailer during the pandemic and we had to adapt and diversity during the lockdowns," said Simon, "but we now appear to be emerging at the other side. Our priority now is to open up the shop while helping those who can't, or won't, travel to still be able to see our products and buy from us so our e-commerce strategy is key."
The sports retailer specialises in hockey, netball and other sports equipment and clothing and Simon accessed the Durham Business Recovery Grant to appoint Emily Watkinson as Sales and Marketing Manager to the team.
"We have an excellent relationship with a self-employed marketing consultant who has worked with us before," he explained, "and we are delighted that she has joined us to help the company recover from the impact of the pandemic and forge ahead with plans to improve our e-commerce website sales strategy and restart our mobile store service."
The grant scheme overseen by Business Durham, the business support service of Durham County Council, has now closed. However, businesses are encouraged to visit the Business Durham website and social media channels to find out about the support they can offer.
Simon said: "We are so grateful to the Business Recovery Grant, which has been nothing but amazing. This lifeline grant is an exceptionally positive step towards rebuilding our business and enhancing the online sales facility and experience we offer all our customers. This, combined with the welcoming our new Sales and Marketing Manager, will put us in a good position for us to remerge better and stronger."
One Sports Warehouse is located at Unit 4B, Drum Industrial Estate, Chester-le-Street, DH2 1SS and its online shop is available at: https://one-sports-warehouse.com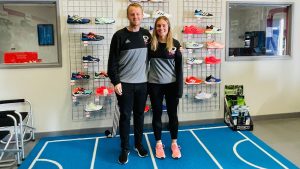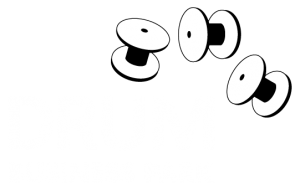 Whether you are a small business or a multi-national market leader, Drum Business Park is the perfect place to locate and run your business.
enquiries@drumbusinesspark.co.uk