Pitchfest 2021 is open for business
Pitchfest, the initiative that supports innovative and ambitious UK SMEs to get investment ready and develop their investor pitch in order to raise finance, is open for applications.
A funded offering, Pitchfest will support innovative SMEs to accelerate their progress towards scaling their business.
The programme offers:
Two-days of comprehensive pitch training
Access to leading pitch and investment experts
Bespoke support from a dedicated innovation and growth specialist
An opportunity to build a clear, compelling and credible investment proposition
Introductions to active investor networks in your region and across the UK
Supercharging your elevator pitch and building a persuasive investor pitch
Constructive no-risk feedback from a panel of real investors
It is open to UK registered, high-growth innovative SMEs interested in internationalisation and seeking to raise £500k+ of investment.
Participating businesses will need to be looking to pitch to investors (Business Angel / Venture Capital finance), with a minimum of £100k in turnover / sales pipeline / route to market secured.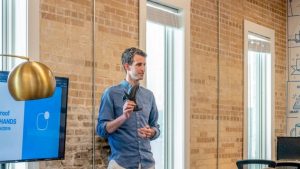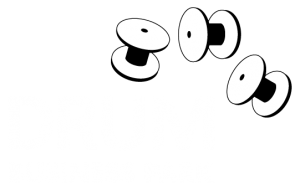 Whether you are a small business or a multi-national market leader, Drum Business Park is the perfect place to locate and run your business.
enquiries@drumbusinesspark.co.uk