Practical support for businesses in Chester-le-Street
Hands-on support is available to help businesses grow
With funding from Chester-le-Street Area Action Partnership, the DoBusinessNetwork (DBN) Leading Businesses Programme delivers practical, 1-1 support to businesses in the Chester-le-Street area.
Using local experts to deliver up to six hours of free mentoring, advice and support on the topics, they assign a mentor to work with participants online.
Start with a chat to find out what help your business needs and they will pull together a bespoke package of business advice and support. Up to six hours of fully-funded, quality 1-1 business mentoring is available as well as training sessions and marketing support.
Experts are available to help with:
Improving sales success
More effective marketing – on the high street and online
Website and social media healthcheck
Thinking ahead and business planning
Marketing audits and reviews
Cost reduction / increased profit margins
Getting more of your business online
Risk assessments and unlocking your business safely
Finding new customers and markets
Tax refunds and R&D tax credits
Health and wellbeing at work
Confidence building
Diversifying your business into new markets
Using video and images to sell your brand and stand out
Exporting for beginners
A business healthcheck
Based in North West Durham, DBN is a not-for-profit organisation that gives support to local businesses, helps them to grow and builds a stronger business community. Over the past five years DBN has helped over 400 local businesses to grow.
Find out more on the website www.dobusinessnetwork.com and connect@dobusinessnetwork.com for a chat.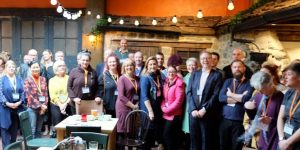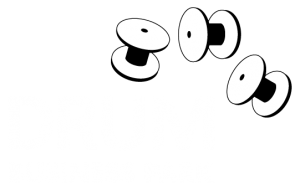 Whether you are a small business or a multi-national market leader, Drum Business Park is the perfect place to locate and run your business.
enquiries@drumbusinesspark.co.uk