Programme to drive innovation in County Durham
The Durham Future Innovation Building (DFIB) is designed to support innovation in the construction, health and electech sectors across County Durham.
Set up by Business Durham, the economic development arm of Durham County Council, the Durham Future Innovation Building (DFIB) programme is open to small and medium-sized businesses looking to invest in research and development to help bring innovative products, processes or services for the future to market.
The programme is targeted at the key growth sectors of construction, health and 'electech' (electronics, electrical and embedded software). It will create opportunities for companies to collaborate and learn from industry and subject matter experts.
It runs until 30 June 2023.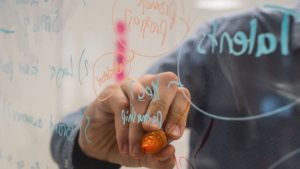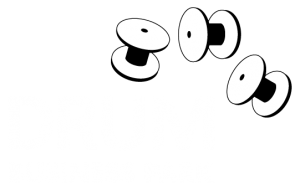 Whether you are a small business or a multi-national market leader, Drum Business Park is the perfect place to locate and run your business.
enquiries@drumbusinesspark.co.uk