Start Up Loans scheme to help new businesses
Start Up Loans, part of the British Business Bank, has set out its commitment to unlocking the talent of thousands more people across the UK by encouraging people thinking about their career options to start their own business via the Start Up Loans scheme.
The disruptive impact of Coronavirus on the UK's economy and traditional working patterns has catalysed many to reconsider their careers, whether because of additional time to reflect during lockdown, furlough, or a change in employment status.
Since 2012, Start Up Loans has delivered over 1,140 loans to unemployed people in the North East worth over £6.5milion.
Between 1 March 2020 and 31 March 2021 Start Up Loans delivered more than £730k of loans to unemployed applicants in the North East.
The majority of unemployed people (54%) who have become entrepreneurs through Start Up Loans since 2012 are millennials.
Of the 80,000+ Start Up Loans recipients since 2012, a third were unemployed at the time of application. Start Up Loans data also indicates that the scheme is particularly effective in enabling young entrepreneurs to start up a business, with millennials representing more than half of all previously unemployed loan recipients since 2012.
Richard Bearman, Managing Director, Start Up Loans said: "It is paramount that we do everything to empower the next generation of young working talent, who have an important part to play in unlocking the UK's economic recovery, by giving them every chance to succeed, whatever their circumstances. Unemployment can have a catastrophic impact on an individual's financial security, self-confidence and ability to apply for finance from lenders, and the support provided by Start Up Loans can be of particular use to younger, less experienced business owners."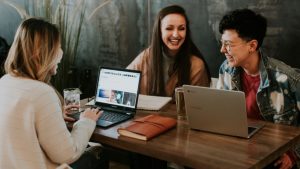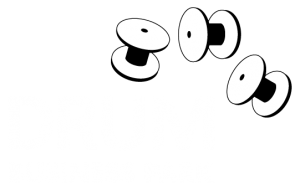 Whether you are a small business or a multi-national market leader, Drum Business Park is the perfect place to locate and run your business.
enquiries@drumbusinesspark.co.uk