Students support wellbeing in County Durham through film
New College Durham students are supporting the future of workplace health and wellbeing.
The brief from the Better Health at Work Awards (BHAWA) will see students channel their creativity to create engaging videos to promote health and wellbeing for organisations in County Durham.
They are set to create a 10-minute video focusing on how organisations can adopt better wellbeing workplace practices through the support of the BHAWA and lifestyle changes.
Karen Stubbings, Workplace Health Co-ordinator at the BHAWA, said: "The videos created by students will highlight some of the innovative approaches that were taken by organisations in County Durham to carry on supporting staff whilst working from home, which is becoming a new normal.
"The fantastic work of local students will showcase to businesses throughout Durham, that many are already adopting an improved awareness of health and wellbeing in the workplace and how important it is to address new ways of working."
Scott Whytock, a member of teaching staff from New College Durham, said: "'Our students are looking forward to working with a company who have a vested interest in helping the disadvantaged in the local community. Together we can help to promote better health at work for all those affected in the local area.'
The BHAWA in County Durham is delivered by the Pioneering Care Partnership (PCP), who's charitable mission is to support 'learning for all'.
The Partnership of the BHAWA, PCP and New College Durham showcases a shared value for health, wellbeing and learning opportunities in the county.
Any business interested in raising awareness and values health and wellbeing can contact workplacehealth@pcp.uk.net.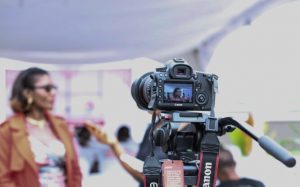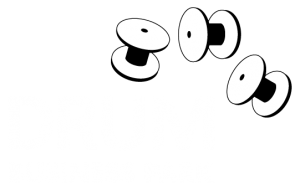 Whether you are a small business or a multi-national market leader, Drum Business Park is the perfect place to locate and run your business.
enquiries@drumbusinesspark.co.uk