The North East Charity Awards are back!
The North East Charity Awards are returning this year, and as with many events in 2020, is are going virtual.
The Awards organisers are determined to celebrate and recognise the work of North East charities and social enterprises, together with the businesses and individuals that support them. They deserve it – now more than ever.
Building on the success of the last five years of these high-profile awards, and in partnership with associate sponsor Brewin Dolphin, nominations are now open.
Winners across all 10 of the usual award categories will be rewarded in a special Awards Event to be held online and across social media on Thursday 3 December 2020.
The Awards are designed to recognise the hard work and innovative thinking by local charities and individual fundraisers, increase awareness of local charities, celebrate those who work tirelessly to support the many good causes in the region and celebrate the local businesses and individuals who help support the work of the charities.
They want to hear about what you have been up to in the last 12 months, not just since lockdown, be it responding to the coronavirus crisis or activity that has taken place despite the pandemic.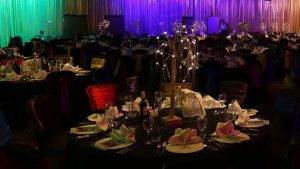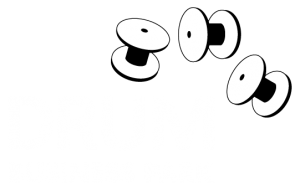 Whether you are a small business or a multi-national market leader, Drum Business Park is the perfect place to locate and run your business.
enquiries@drumbusinesspark.co.uk