Virtual Trade Mission to North East England
The North East England Chamber of Commerce and Business Durham is inviting businesses in County Durham to a virtual trade mission with businesses from Durban, South Africa.
This mission will provide the opportunity to find new suppliers and business contacts from the South African region of KwaZulu-Natal and will take place on Thursday 5 November, from 9am.
Following key speeches from regional leads and support, the mission will invite over 20 South African businesses to showcase their business or product, with an opportunity at the end to connect and network.
This virtual trade mission builds on the successful mission to South Africa a year ago which saw thirteen North East businesses visit the country and has since resulted in many of the companies making new contacts and securing new contracts.
Cllr Carl Marshall, Cabinet member for economic regeneration at Durham County Council said: "It is fantastic that we have been able to go ahead with the trade mission virtually to ensure that companies across County Durham, the North East and South Africa are able to explore the growing business and export opportunities available.
"Attending these missions can lead to many benefits for all companies involved so I've been delighted to lead this event in conjunction with the Department for International Trade. I look forward to seeing strong links between the two countries being further developed over the coming weeks, when the reciprocal mission showcases some of our most ambitious companies and significant investments here in County Durham."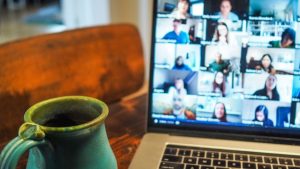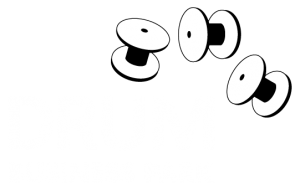 Whether you are a small business or a multi-national market leader, Drum Business Park is the perfect place to locate and run your business.
enquiries@drumbusinesspark.co.uk