Welcome to the Business Energy Efficiency Project (BEEP)
BEEP supports County Durham based, small to medium businesses (SMEs) to make financial savings through energy efficient measures and helps reduce their carbon footprint.
The Business Energy Efficiency Project launched in 2016 and was due to end in September 2019 however through its success and growth during that time it relaunched in October 2019 and will run to September 2022.
So far, the project has supported over 300 – (and growing) County Durham SMEs, become more energy efficient saving a massive 2181 tons of carbon emissions.
The BEEP team is passionate about supporting SMEs, and this year having encountered the coronavirus pandemic (Covid19) and the challenges it brought for many businesses, understand that it's more important than ever now to support in identifying financial savings that can be made through energy efficiency and businesses aren't paying more than they should.
The project offers a fully funded and tailored energy audit helping identify areas that a business can improve on by installing energy efficient measures. It also provides a grant fund for qualifying SME's helping toward purchasing recommended equipment.
The support also extends to additional advice around funding opportunities, behavioural measures and can help a business build their own environmental/energy efficiency policy.
Get more information, contact BEEP via email Beep@durham.gov.uk or call on 03000 265547.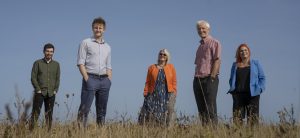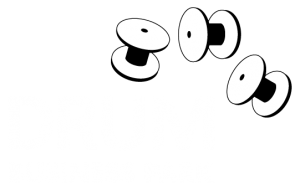 Whether you are a small business or a multi-national market leader, Drum Business Park is the perfect place to locate and run your business.
enquiries@drumbusinesspark.co.uk