World of Rides given excellence award
The leading UK manufacturer and distributor of children's leisure rides has been recognised as a UK Distributor of Excellence.
World of Rides, based on the Drum Industrial Estate in Chester-le-Street, has been awarded the accolade in response to its superior service for a European supplier during the pandemic.
David Robinson, who founded the business over 50 years ago, said: "We designed and manufactured a range of parent and child battery powered tractors for our partner EuroGames for use in UK farm parks. They were so successful that it kept their factories afloat throughout all the terribly difficult times caused by the COVID-19 pandemic."
He added: "The UK farmers who bought them from us were also highly delighted with the success of the new rides, as well as our own high level of after-sales service during COVID-19 that they contacted us and our suppliers to thank us for providing them with the means to generate so much more secondary income than they had ever expected!"
The range of battery-powered rides and mains-powered children's rides are manufactured for major shopping centres, retailers, visitor attractions, fun farms, holiday parks, garden centres, family entertainment centres and hospitality centres.
David concluded: "The fact that the general public had been effectively locked-up in their homes for so long is a contributing factor in this success. Every time that lockdown was eased, they were just wating for an opportunity to go out and enjoy themselves!
"It is a great honour to be noticed and rewarded, and it would be good if many more commercial suppliers of goods and services do likewise with their own trade customers, agents and distributors."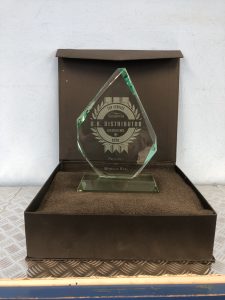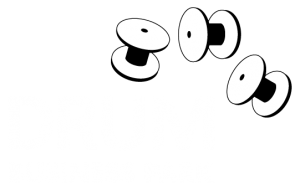 Whether you are a small business or a multi-national market leader, Drum Business Park is the perfect place to locate and run your business.
enquiries@drumbusinesspark.co.uk