World of Rides refurbishes Christmas cheer rides
The leading UK manufacturer and distributor of children's leisure rides is spreading good spirits by refurbishing children's rides in time for Christmas.
World of Rides, based on the Drum Industrial Estate in Chester-le-Street, is repairing and repainting children's leisure rides that customers bought from them in the past ready for this year's festive season.
The 50-year-old family-run business was founded by David Robinson and his son Andrew leads on the day-to-day running of the company. The pair are refurbishing the rides in their own time during evenings and weekends at their manufacturing facility which is also known as the FUN Factory.
David said: "The Christmas holidays are not cancelled this year, they're just going to look a little different and we're making sure that Santa still looks his best and takes pride of place in each of our customer's venues as he leaves for his deliveries on Christmas Eve."
The COVID-19 pandemic has forced many indoor leisure venues such as play centres, shops and cinemas to go into lockdown, but some of World of Ride's outdoor-based client, such as farm parks and holiday resorts, have been able to stay open.
David said: "The ongoing pandemic has been a terrible time for everyone and has hit good and well-run businesses really hard with many having had to furlough or lay-off good and loyal staff in order to survive.
"Our clients who can stay open don't want to disappoint their younger visitors so they contacted us to see if we could refurbish some of the Christmas rides that they have bought from World of Rides in previous years, and we are delighted to help spread some much-needed joyful cheer for forthcoming festivities."
World of Rides offers a wide range of battery-powered rides and mains-powered children's rides for major shopping centres, retailers, visitor attractions, fun farms, holiday parks, garden centres, family entertainment centres and hospitality centres.
Customers include household names, such as Butlins, Pontins, Bourne Leisure, Haven Holidays, Center Parcs and Blackpool Pleasure Beach and they also supply film and TV companies both in the UK and around the world.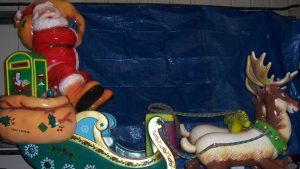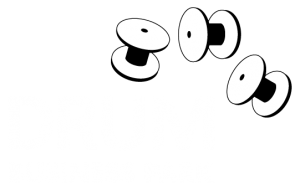 Whether you are a small business or a multi-national market leader, Drum Business Park is the perfect place to locate and run your business.
enquiries@drumbusinesspark.co.uk