Drum Business Park companies urged to join new directory
A new online directory has been set up to give businesses on the Drum Industrial Estate the opportunity to promote their work online.
As part of the new Drum Estate website, the directory gives every company based on the Estate a profile page dedicated to their business. The Estate is home to a wide range of notable brands and successful enterprises of all shapes and sizes from all industry sectors. This includes retail, food, distribution and manufacturing, as well as charities, technology, and the service sectors.
The new online area is a step above the previous directory service, giving Drum Estate businesses a much greater opportunity to showcase their company. It is crucial to connect businesses across the Estate as well as further afield.
All businesses are encouraged to make the most of their profile within the directory area and help promote the Drum Estate, its businesses, talent, and skills.
Browse the directory and contact Jennifer to add your information.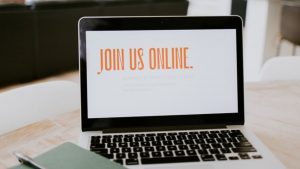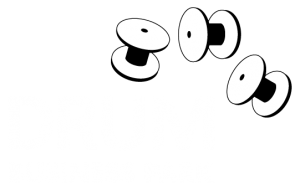 Whether you are a small business or a multi-national market leader, Drum Business Park is the perfect place to locate and run your business.
enquiries@drumbusinesspark.co.uk